When considering recycling are there more inventive ways in which we can reuse and recycle? YouTube videos are an excellent place to start to find ideas on how we can reuse and recycle discarded and unwanted items a few of which I have included at the end of this blog. The more we try to recycle the less goes into landfill or incinerators. This ultimately results in processes being reduced, especially when considering waste which is hazardous or toxic when incinerated or placed into landfill. Maybe one day we will find more efficient ways of dealing with waste and use it to generate power with little or zero pollution such as hazardous ash. But by getting inventive with how we recycle, whether it be old car tyres or home projects reusing materials in more industrious ways of reusing plastic waste everyone can make a difference. On a bigger scale waste plastics can even be reused for garden furniture and decking or for street furniture such as benches as is already being done in certain cases.
If you have any inventive ways of reusing unwanted items and would like to share this information please do so below where your ideas will be greatly accepted.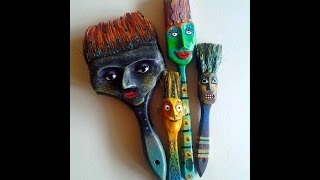 Amazing Ideas for unwanted objects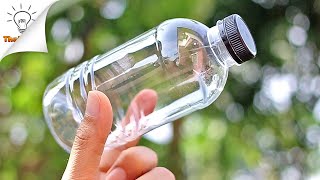 Recycling Plastic Bottles
Amazing Ideas for unwanted objects

More than 180 recycling ideas

Recycling Plastic Bottles

Here are 38 creative ideas to reuse old plastic bottles.